Welcome to your Secure Client Portal. Here you can upload and download sensitive files securely.
Have a NEW phone? Is the Multi-factor Authentication not working?
If you still have your OLD phone, then follow this link Migrate Credentials to a New Mobile Device
If you no longer have your OLD phone, you can ask the firm administrator to generate a 24-hour numerical code that you can use during the login process. This code will remain in effect for 24 hours, so you may need to enter it multiple times.
After receiving your 24-hour numerical code follow the steps below: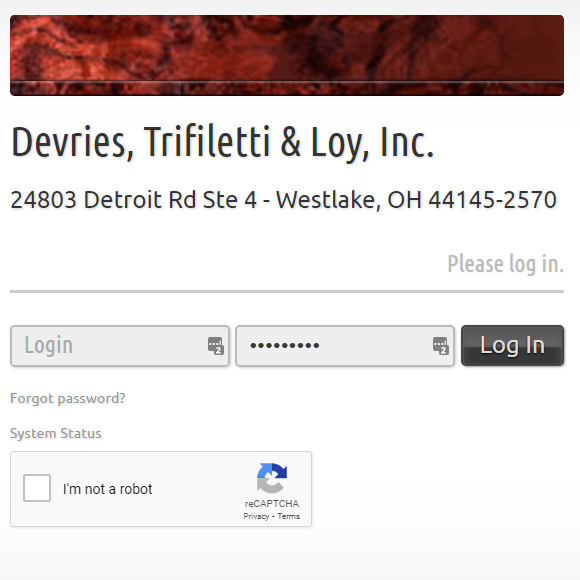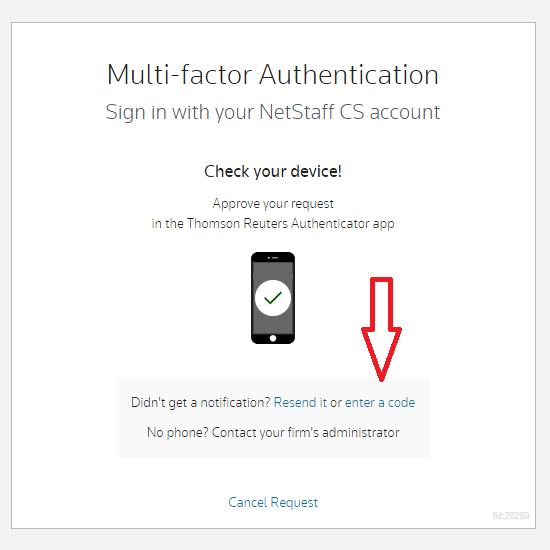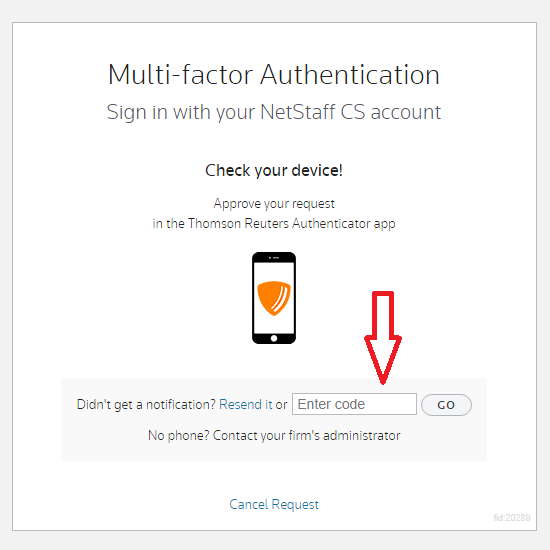 Click your name near the upper-right corner of the portal and choose Manage Multi-factor Authentication.
Click the Add Option.

Enter your password and click Enter.

On the Multi-Factor Authentication Setup screen, click Get Started.

Follow the instructions to set up multi-factor authentication using any of these options.​

​Thomson Reuters Authenticator mobile app: download and install the app on your mobile device and scan the QR code
Third-party multi-factor authentication app: download and install a TOTP-compliant app on your mobile device and scan the QR code

Note: As part of the setup process, you may need to scan a QR code generated in the setup wizard. When prompted, open your mobile app and tap Settings > Add Account (or the plus sign) to scan the QR code.

You've successfully setup multi-factor authentication! As a final step, we strongly recommend generating emergency codes in the event you lose access to your device. More details about generating your own emergency access codes.
All communications between our firm and the user are encrypted using the Secure Socket Layer (SSL). This is the same functionality used by banks and popular e-commerce services for secure communication. We also store your files encrypted when they are at rest on our servers, adding an additional layer of security. To protect against data loss, our servers are equipped with technology that automatically mirrors all data in real-time to two separate locations. Regular incremental and full backups of all system data are performed, including off-site data backups stored in two separate secure physical locations, to protect against almost all disaster scenarios.